Hardwood Floor Installation Service

FROM SIGNATURE HARDWOOD FLOORS IN VANCOUVER, WA
If you're ready to tear out that old flooring or carpet, Signature Hardwood Floors will install beautiful new hardwoods in your home. You can either pick out the hardwood flooring you like, or we'll make suggestions for what will look best. You'll then receive an estimate for the work performed and cost of the wood, which will be ordered and delivered to your home. Contact Signature Hardwood Floors today if you're ready to make a difference in your Vancouver, WA home.
Hardwood Floor Installation & Hardwood Floor Staining
YOUR FINISHED FLOORS WILL BE WORTH THE WAIT
When you're ready for installation to take place, here's the process:
We will remove the old flooring or carpeting, if necessary.
Everything, including furniture, should be removed from the room that's being covered.
The subfloor will be prepared for installation.
If it's not a pre-finished floor, it will be sanded and treated with a four-coat system.
Once finished, you'll have to wait one day before putting furniture back.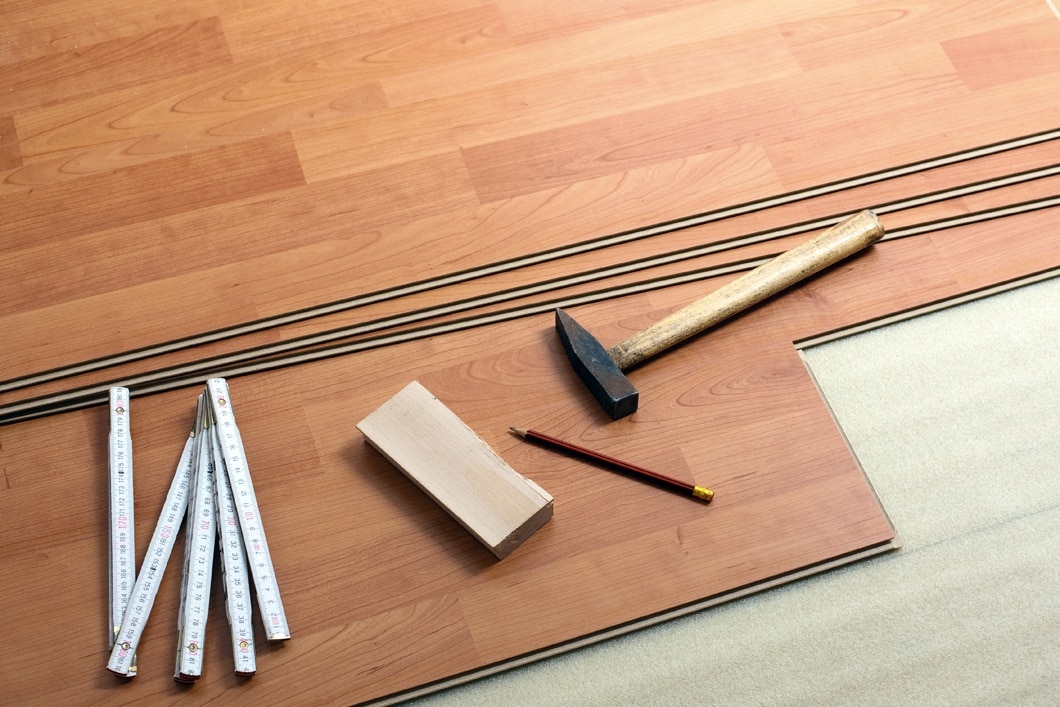 It takes approximately one week to get your floor installed and coated four times before it's complete. Call 360-831-3027 today to schedule your free estimate in Vancouver, WA and surrounding areas.